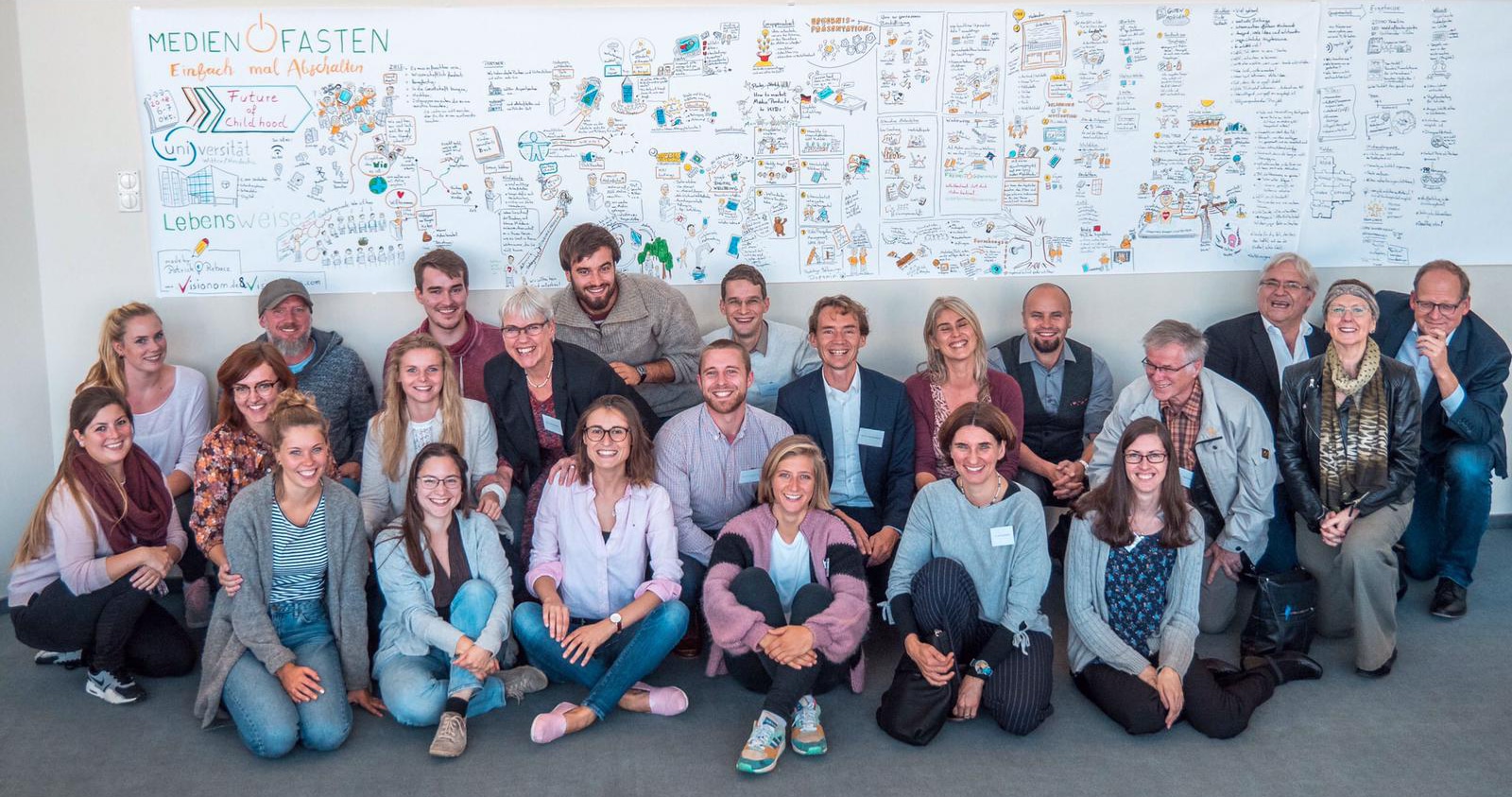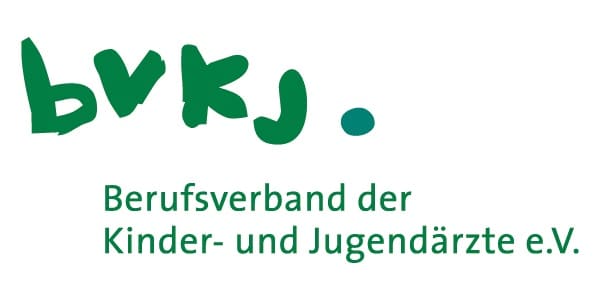 Professional association of child and adolescent doctors
Early use of digital media by infants and children has negative consequences on the maturation of the forebrain, as the latest independent studies show. Recommendations for media education tailored to children's development with links to scientific studies can be found here in the detailed position paper, in the factsheet and in the short position paper.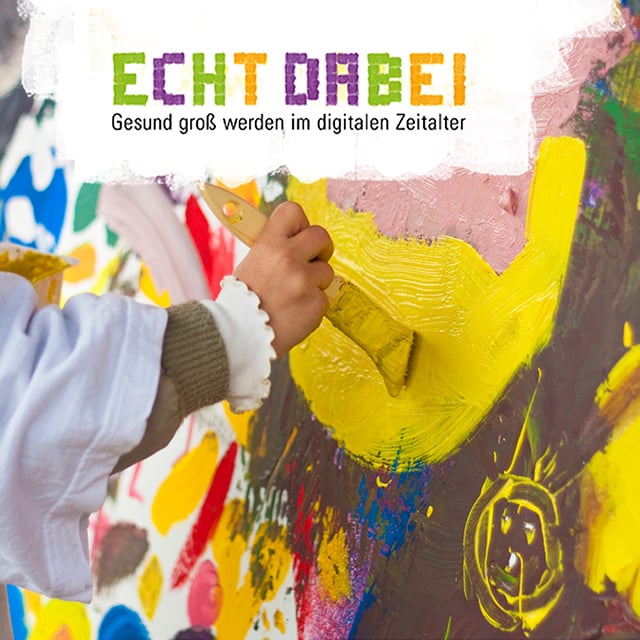 GROWING UP HEALTHY IN THE DIGITAL AGE
How can children grow up healthy in the digital age? What skills and resources do they need? How much media consumption is healthy and appropriate for what age? How do children learn in the long term to use media opportunities and avoid risks? Whether you are an educator, teaching at a primary school or are parents of small children yourself: You have surely already asked yourself questions like these. The prevention programme "REAL DABEI – Growing up healthy in the digital age" aims to help you find answers to these questions. After all, more screen-free, real time means that children gain skills in real life.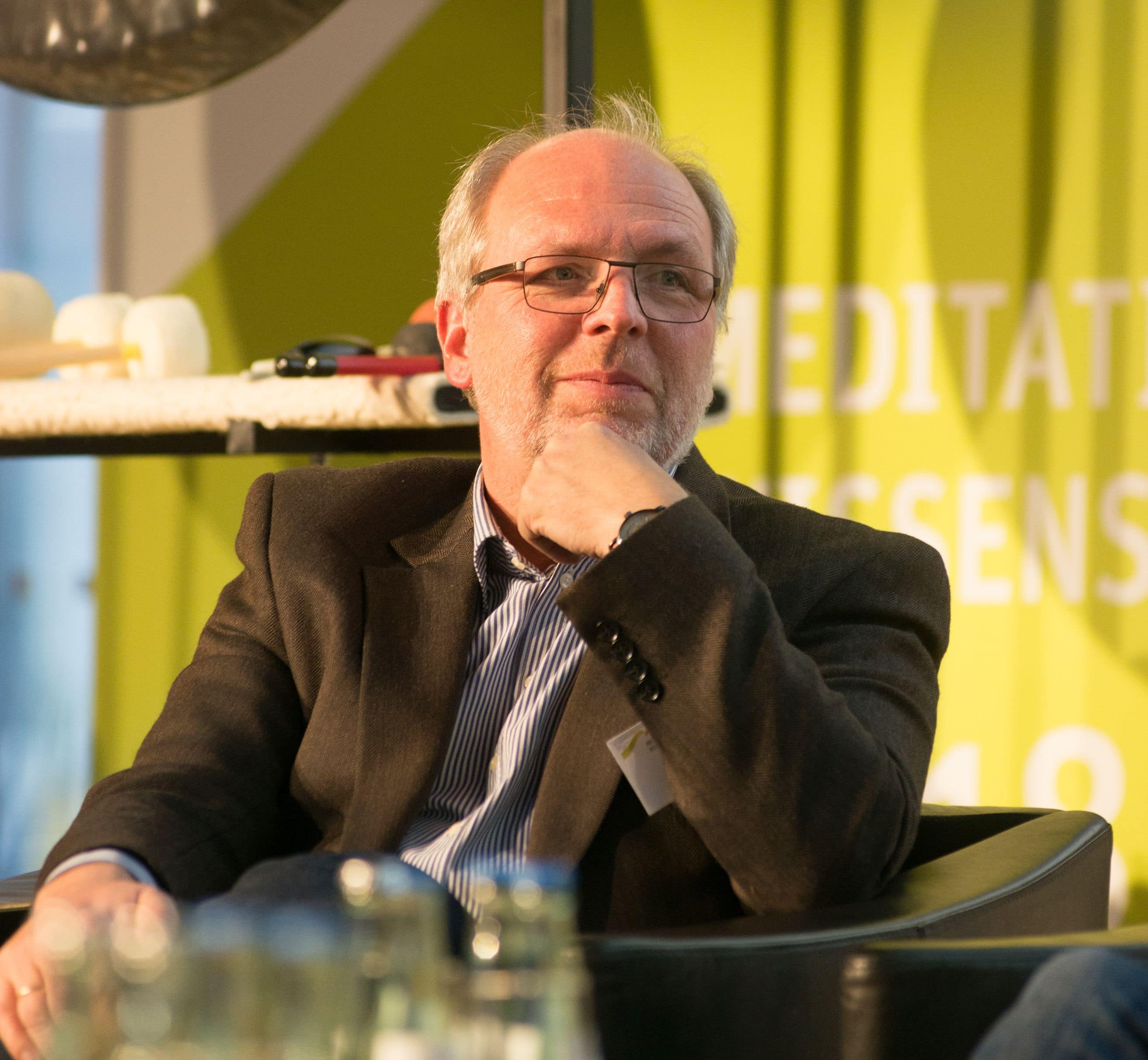 Univ.-Prof. Dr. med. Arndt Büssing
Professorship for Quality of Life
Spirituality and Coping Institute for Integrative Medicine
University of Witten/Herdecke