The initiators, Silke Schwarz and David Martin, founded the Future of Childhood Think Tank with the questions: What do we need to do today to ensure that future children grow up to be energetic, healthy and happy adults? In which areas do we have to determine the decisive course now?
In order to discuss this issue, we host annual interdisciplinary expert meetings and invite specialists such as doctors, teachers and educators, therapists, parents and idealistic collaborators from all professions. The last meetings showed that there is general agreement on the fact that the impact of digitization on the future of childhood is of primary concern. Nowadays, our children are growing up in a rapidly advancing world of digital media, the impact and risks of which can hardly be identified and managed by parents on their own. 
Concerning screen media use by children and adolescents, we would like to be a strong partner and youth development tutor for parents, schools, nurseries, pre-schools and all those who aspire to find their media balance in times of digital awareness.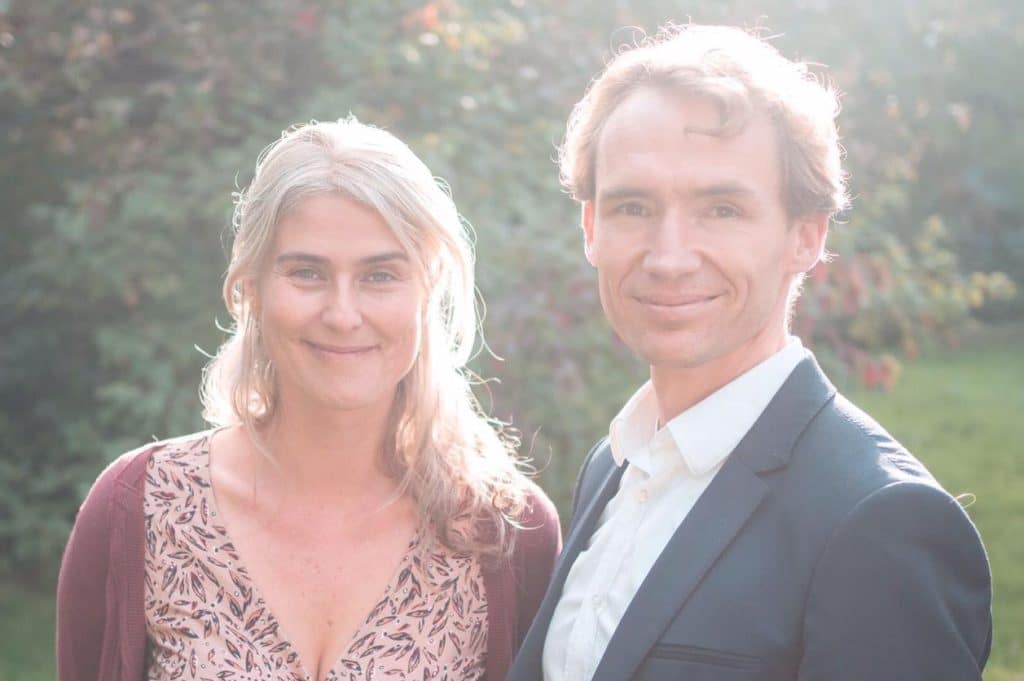 We really care about children and promoting their health through prevention and education.
Dr. med. Silke Schwarz / Univ.-Prof. Dr. med. David Martin
---

We, Silke and David, are fans of science, medicine and children. We are adventurers and explorers searching for the best ways to integrate science into a full, happy and healthy life. We would like to accomplish this together with other adults and children. As paediatricians we have learned that communication takes place at many different levels, and that each appointment, each planned event, each field trip, and each implementation of a therapeutic plan may hold countless surprises requiring creative perception and adaptation, as well as context-specific decisions.
---

We are grateful users and advocates of our modern medical and communication technologies. Whether the rapidly advancing technology of the future will support or underpin our healthy physical, emotional and mental development depends on whether we control it or it controls us. Media fasting shall contribute to strengthen our inner self and our true relationships with ourselves, with others and with nature.
---

We develop projects and design training courses being strongly educational for health care professionals; training courses that strengthen families and, at the same time, provide children with an insight into our wonderful professions and nature's beauty. The focus of our projects is the reconciliation of family and/or private life with medical professions. We aim to contribute to a healthy work-life balance. This is what our main concern – salutogenesis – is all about. Our projects are training courses for generations, for all people of all ages, who are happy and open-minded and enjoy informal human encounters.